partnered events are my fav. collabration is awesomeness. lets just do a lot more of these, k? thanks.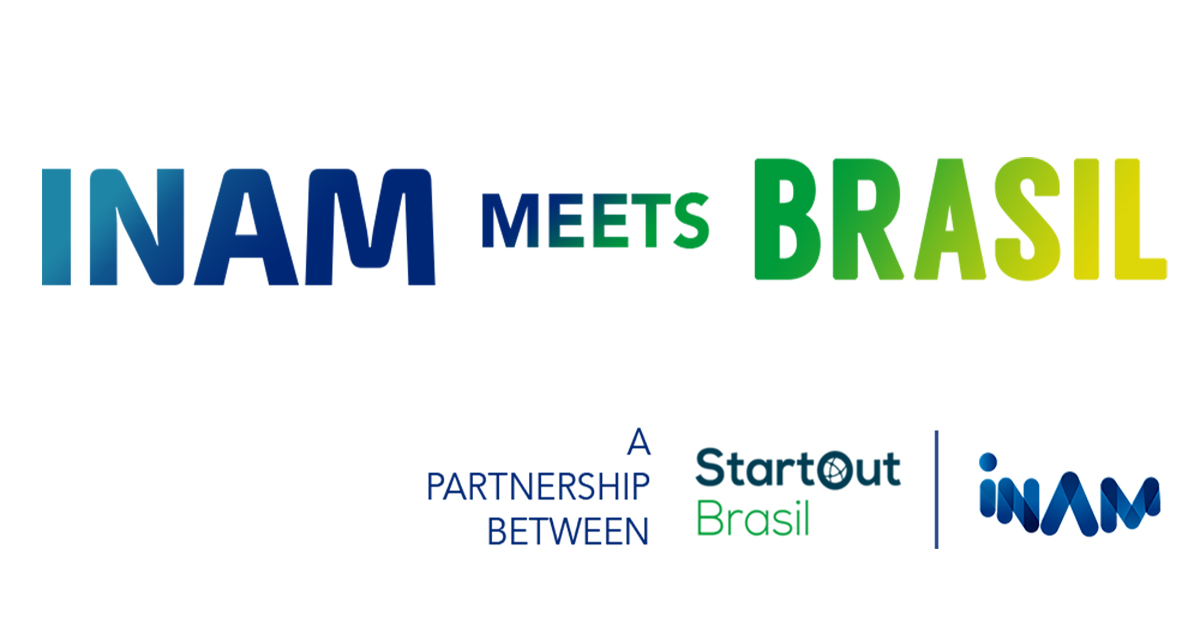 Thu, May 17, 2018 - Fri, May 18 2018
@ The Embassy of Brazil
INAM has partnered with StartOut Brasil, as a part of The Brazilian Internationalization Program for Startups, to talk with and mentor a number of startups who have come to Germany to move their innovative business ideas forward.