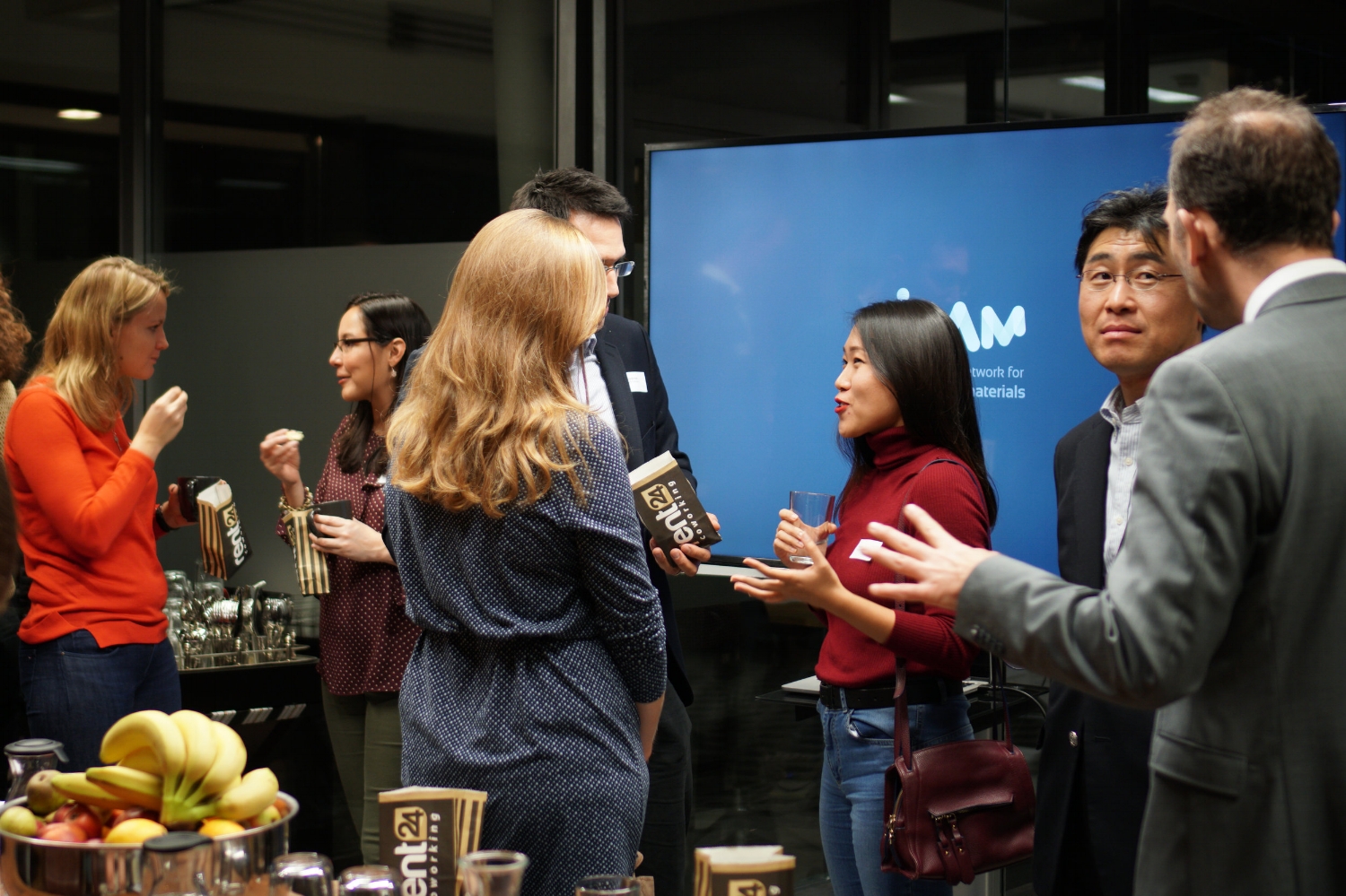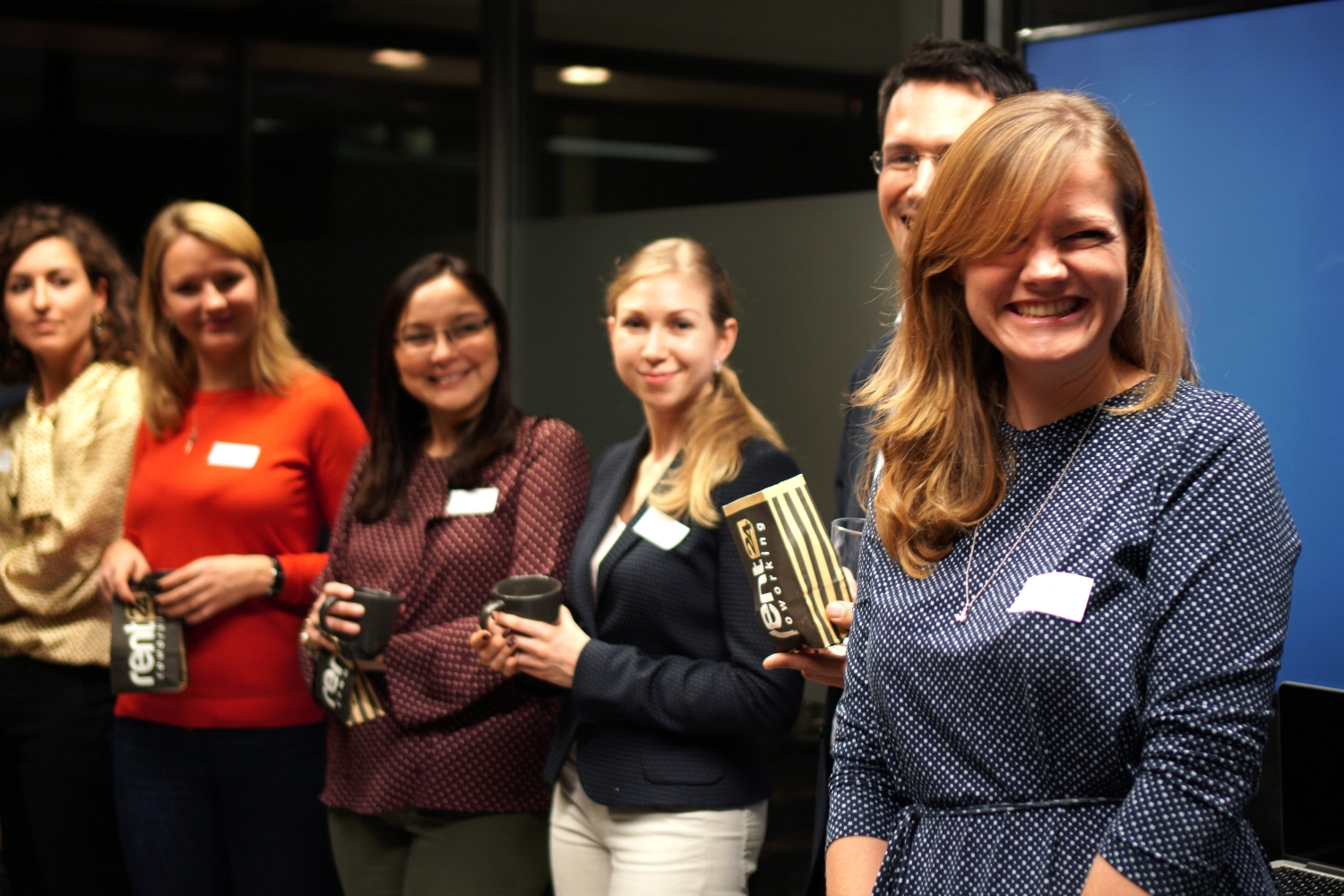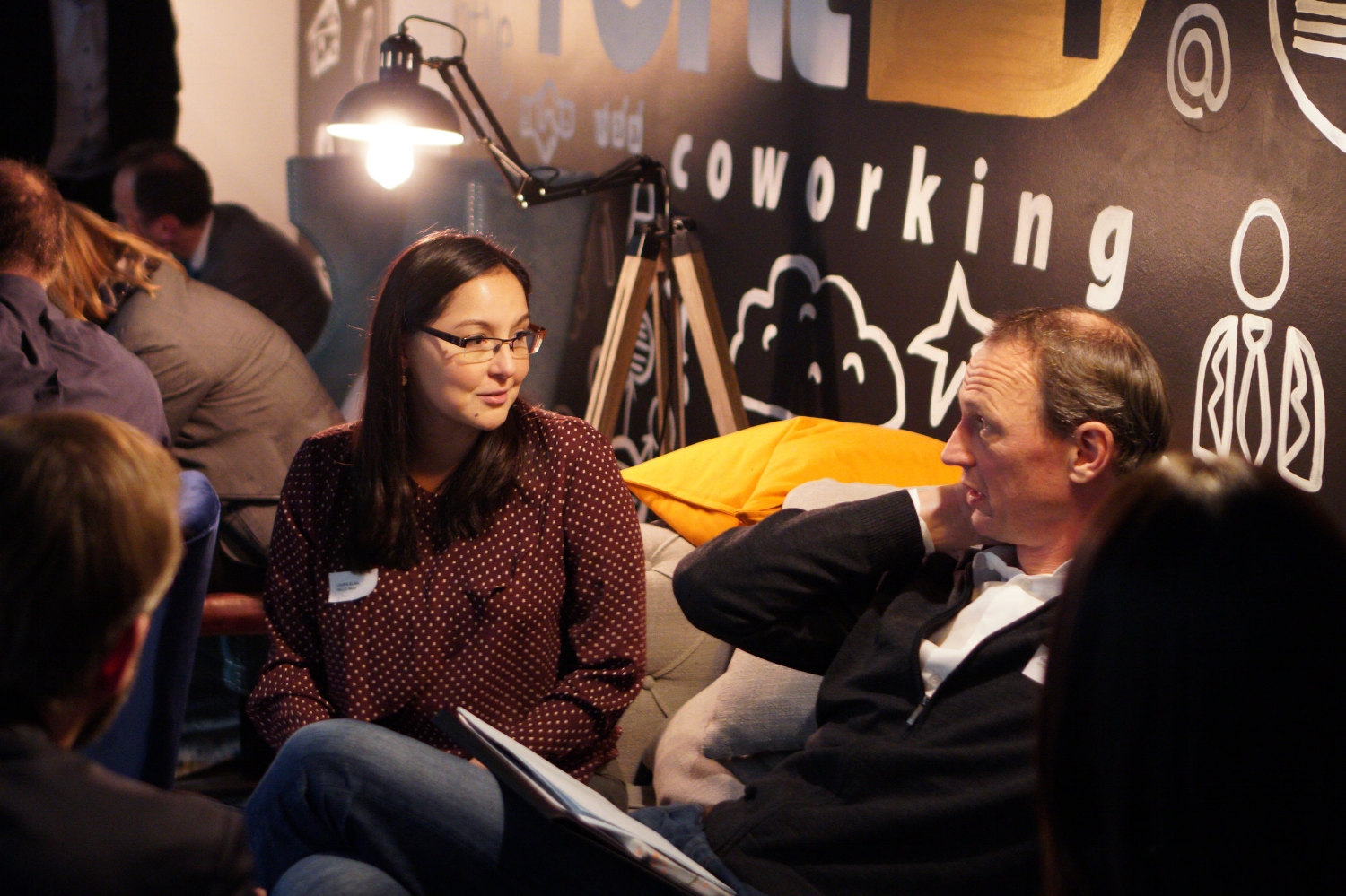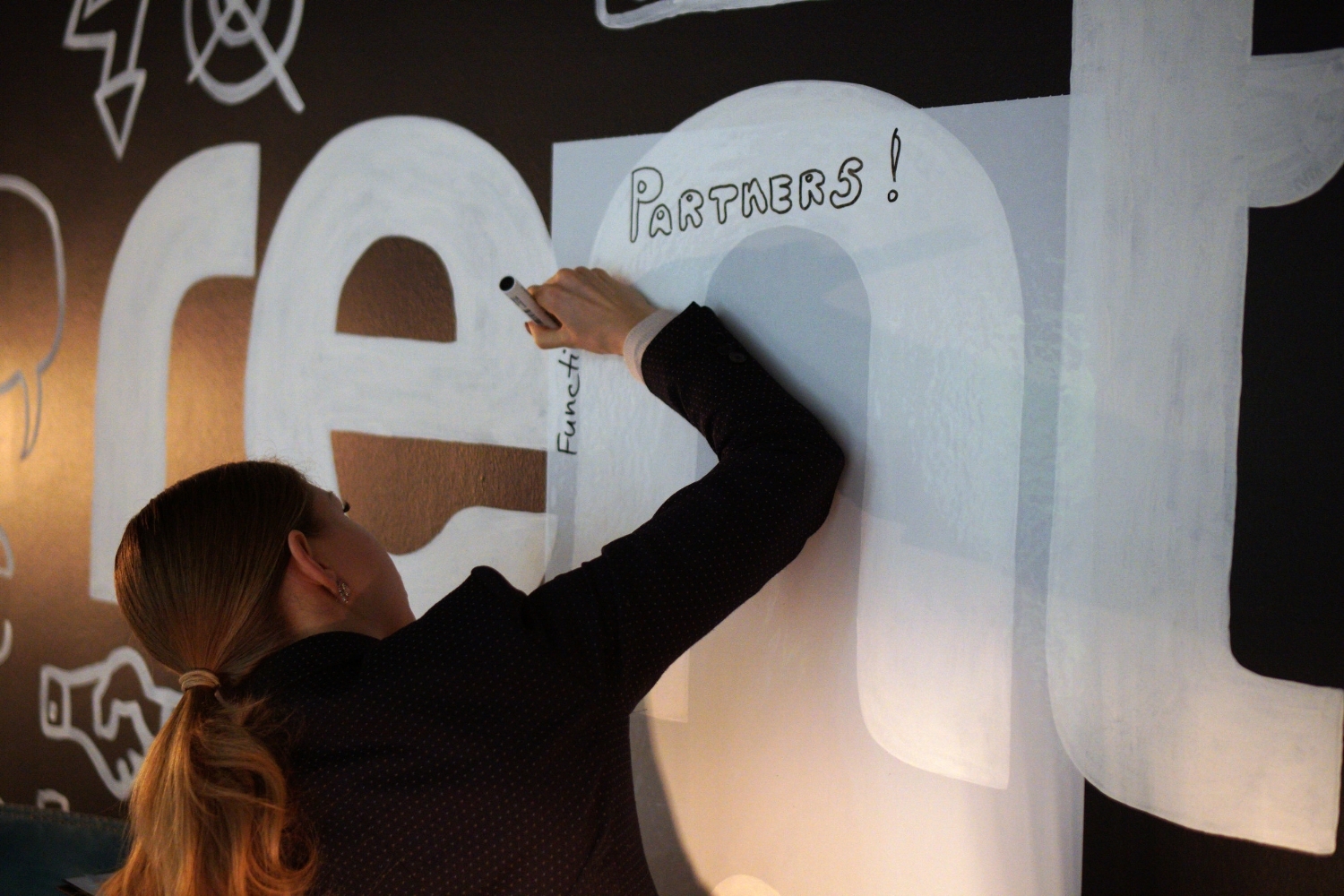 An invite-only event for INAM members and everyone who made AdMaCom'17 possible
A wonderful evening to reflect on this years AdMaCom program, the feedback from the start-ups and brainstormed ideas for the next years AdMaCom.
The evening started with the INAM team presenting an overview of the activities organized for the AdMaCom start-ups in Berlin. We discussed each activity separately (business model workshop, investors day, term-sheet showdown, various pitch trainings etc) and discussed the feedback and grades from start-ups.
Ferdinand Bartels was chosen by the AdMaCom start-ups as their favorite mentor, not only because of his dedicated support during the program but also the ongoing help after the program. Thank you Ferdinand from all of us!
After the discussions, we split in small groups that each had a dedicated topic, and brainstormed how to make next year's program even better. The topics we discussed were:
How to support teams that have graduated from AdMaCom?

How to keep track of initial collaboration partnerships?

What additional events and workshops we should organize?

Who would be relevant partners & supporters of AdMaCom and what can we offer them in return of their support?
It was a true pleasure to see the INAM members passionately work together in order to help the start-ups and their concepts reach the market. We have collected all the feedback and ideas to make next year's AdMaCom even better. Some valuable ideas were:
Assign a dedicated mentor (from the INAM network) for each start-up team, who acts as the main point of contact and supports the team for an entire year after the program.

Hold twice a year a re-union meet-up for all the teams and their mentors, to track the progress of each participant and support mentors with additional trainings.
Thank you all for participation and your valuable input- we can't wait starting to implement it into the next years program.