what is Admacom?
The Advanced Materials Competition is a 2 week Accelerator Program
for Startups in Advanced Materials.
ADMACOM 2019
23 September - 8 October 2019
DEMO DAY: 8 October; 16:00 @ Sony Center
Where: Berlin, Germany
2019 ADMACOM DEMO DAY
Join us to hear pitches from our 12 startup finalists at the
world famous Sony Center.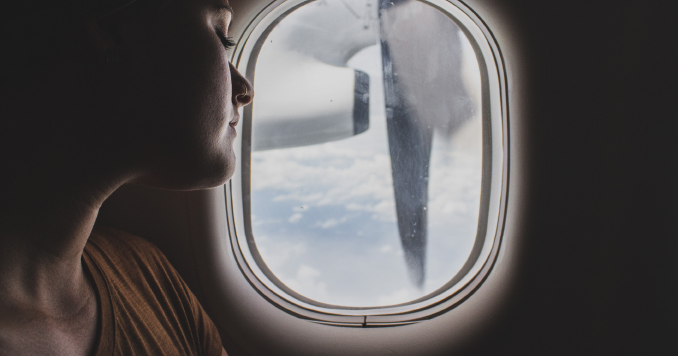 Travel costs for all teams are covered up to €1000. Accommodation in Berlin is included. Cash & various prizes totalling up to €15000+ is for the taking!

Meaningful collaborations
We know how valuable your time is. We craft the program according to the needs of your business and put you in touch with the right people.
Receive hands-on support on product development, business development, design and more from our extensive INAM network of experts.
constructive
pitch trainings
Your pitch can make or break your business. AdMaCom provides numerous pitch trainings to prepare you for different audiences as well as the DEMO DAY.
Iron your best shirt and bring your best game! Demo Day is the day to take everything you learned and bring it in front of our jury of experts and an audience of your peers, mentors, industry professionals, investors & more!
join us as an admacom partner!
support and work with some the world's most talented scientists in Advanced Materials by sponsoring our accelerator.
You have a high-tech start-up?
Contact us about participation!